Introduction
Digital Asset Management is proud to announce our sponsorship of Peter Bassill Racing team.
The first race in the calendar is set to take place at Brands Hatch on the 6th and 7th April 2019.
Peter is also founder and CEO of Hedgehog Cyber Security – be sure to check out their services for all of your Cyber Security needs such as Penetration testing, Continual cyber assurance, IT security health checks, Vulnerability scanning and Cyber essentials.
‍
About Peter Bassill Racing
"Peter Bassill Racing came about through Peter's love of motorsport and as a way of handling the mental stresses of the day to day grind of the corporate world.
Starting out in late 2009 with the first entries into the Monoposto single seat formula worlds, Peter started to build a strong presence and ended up coming second in the 1800 class championship in 2013
Peter returns to the track for the 2019 season to campaign a factory fresh Ginetta G55 GT4 Supercup spec car in the Ginetta Supercup and will also be making a number of invitational appearances in the British GT and the Britcar Endurance series."
‍
About Ginetta
Taking the lead in British race car manufacturing, Ginetta is putting the UK at the heart of world-class motorsport, selling cars across the world and training the brightest stars in motorsport.
Ginetta offers a genuine route for progression from entry level competition, right the way through to international motorsport platforms. Our unrivalled motorsport ladder has taken drivers from their first race aged 14 into international racing stardom.
All part of the Ginetta family, the interplay between technical excellence, competitive single-make Championships and experienced personnel give our drivers the support they need to achieve glory.
Every car is hand built in a state-of-the-art, 75,000 sq. ft. factory just outside Leeds in West Yorkshire. Ginetta employs some of the UK's brightest engineering and manufacturing talent to take each model from concept to reality, combining thorough engineering and quality control with the ability to move rapidly from prototype to production.
The Ginetta Championships provide competitive racing for everyone, from the aspiring driver to the seasoned professional. Combining top class manufacturing with a dedication to teamwork and success, the Ginetta series offer unrivaled exposure for drivers, teams and sponsors both on and off track.
Now we are offering you a chance to be part of one of the most exciting racing car championships and this document outlines how and what you can expect in return, offering you a fully immersive sponsorship experience.
For more information on the SuperCup: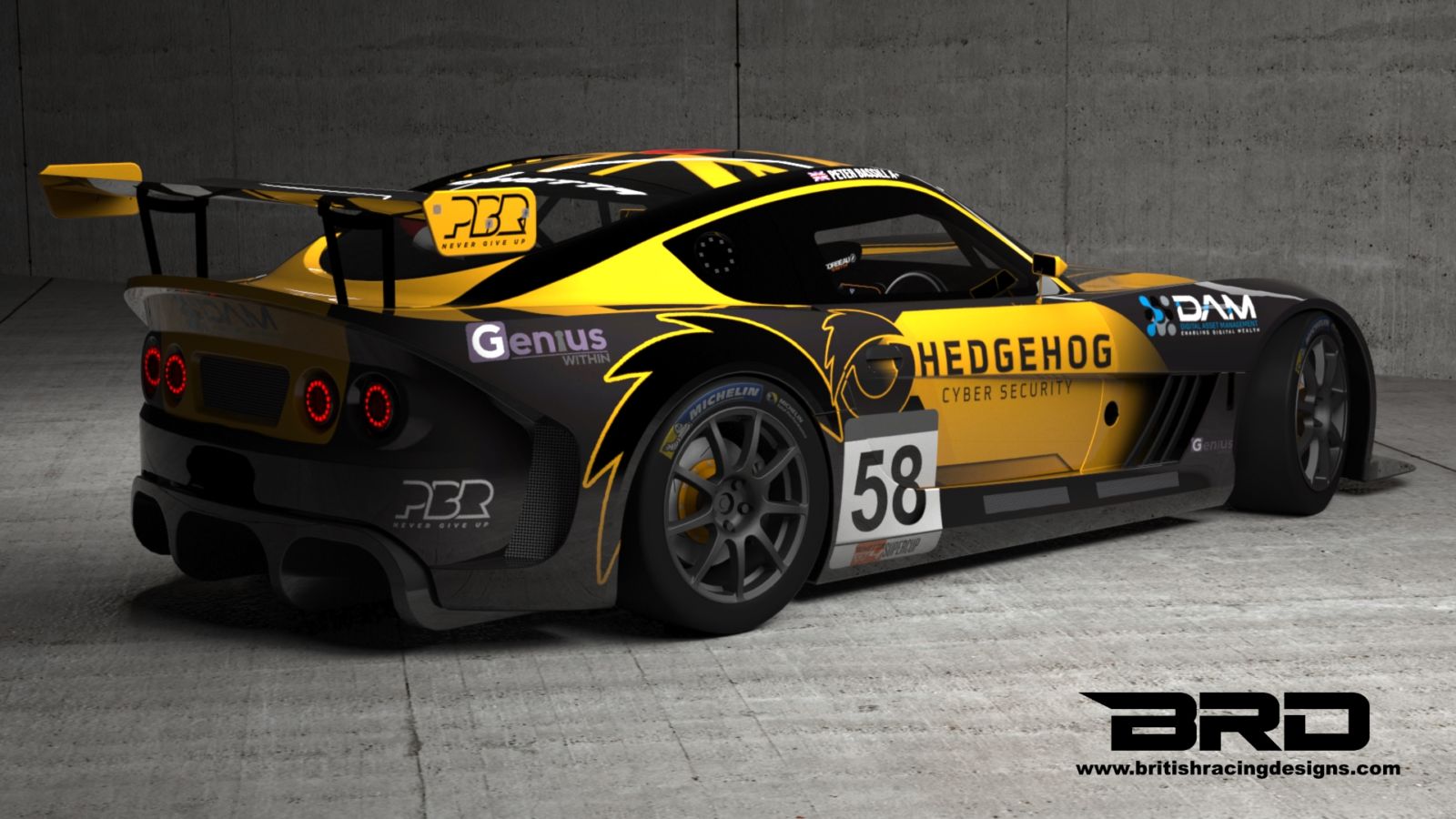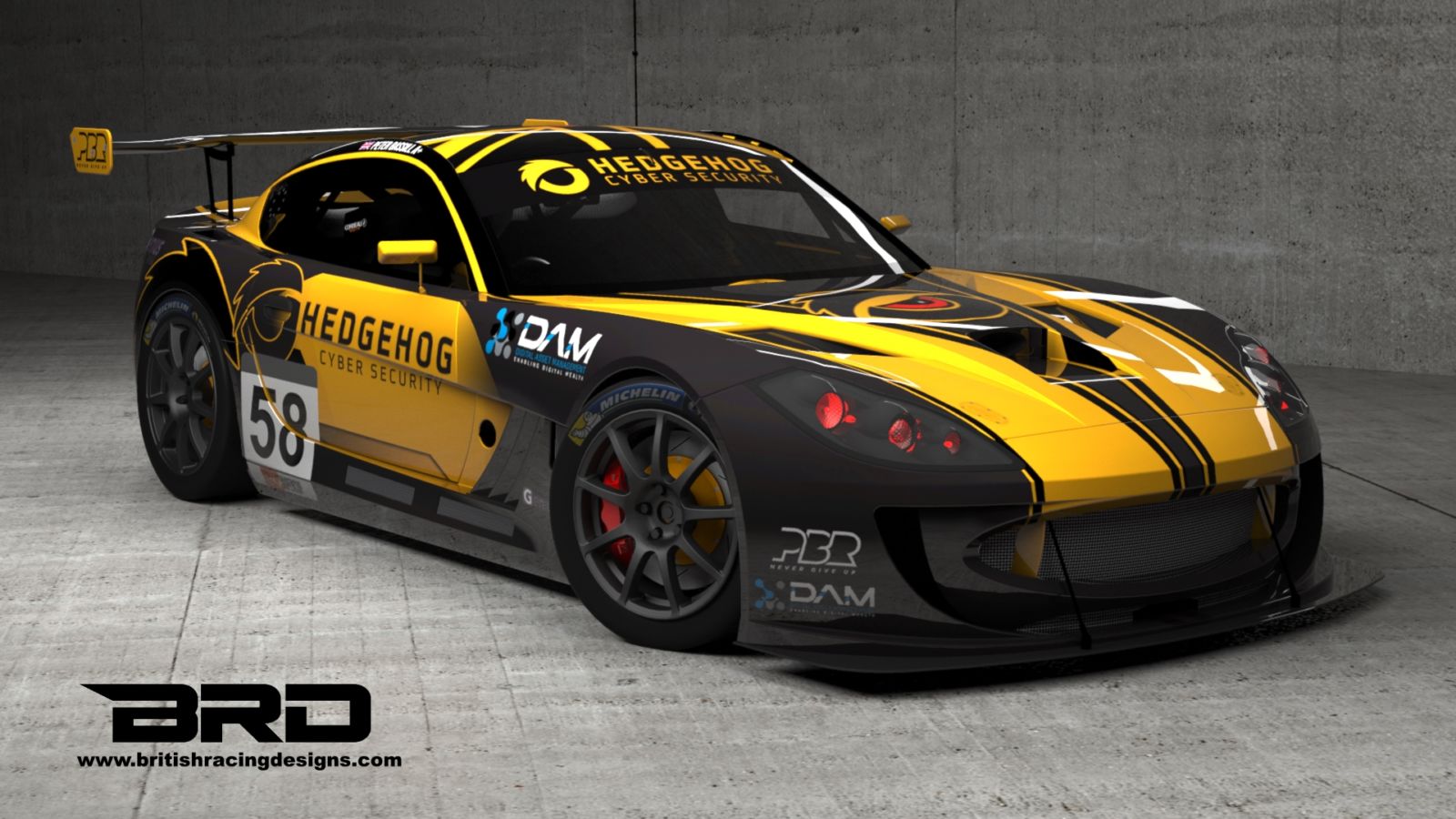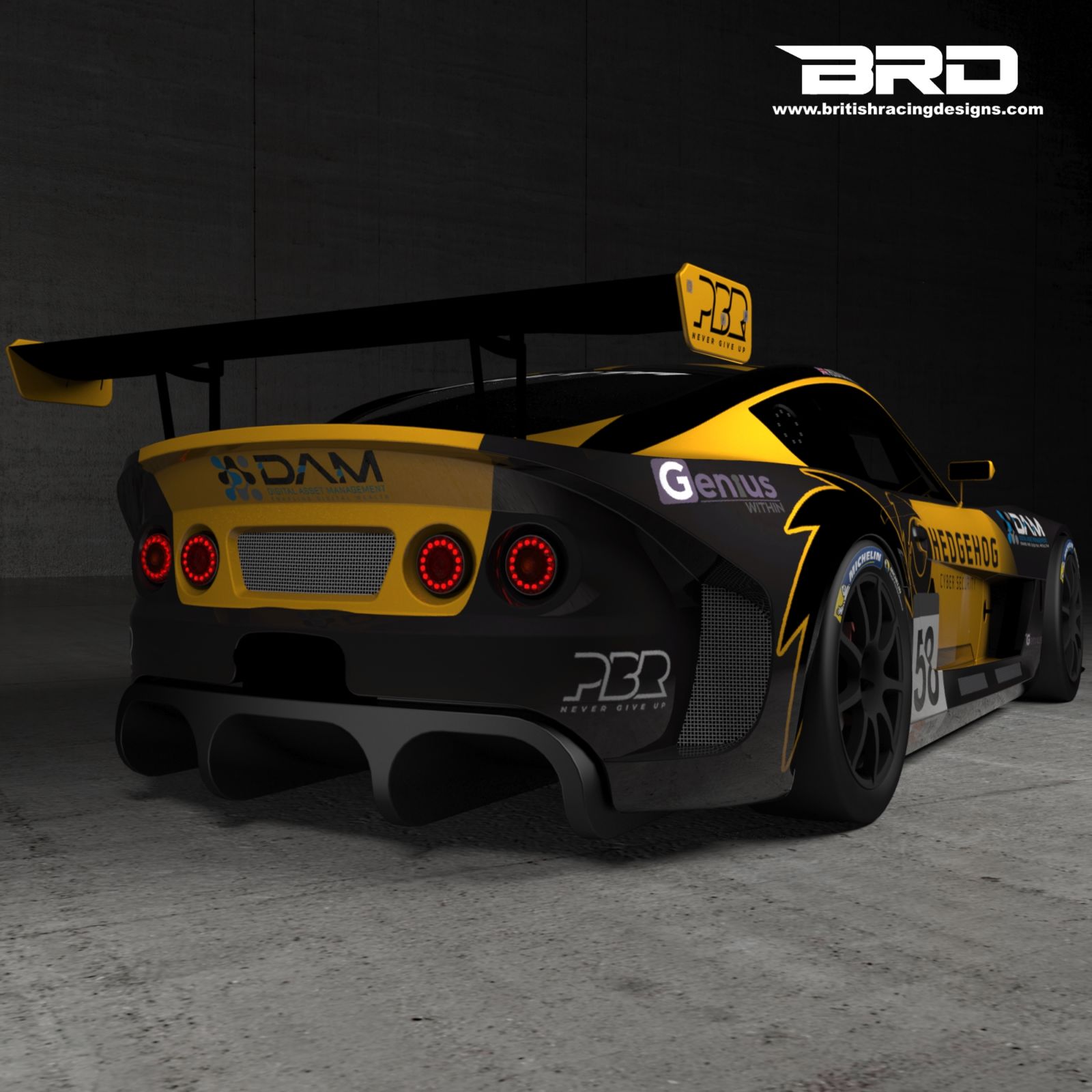 ‍